Welcome
Hi, I'm
Muhammad Abdullah
Using creative ways to design the Landing Pages and E-Commerce Website. Websites which inspire and attract the user to visit website more often and make you profit. Using different animations and pictures to keep the user interest and color scheme to make website Eye Catching .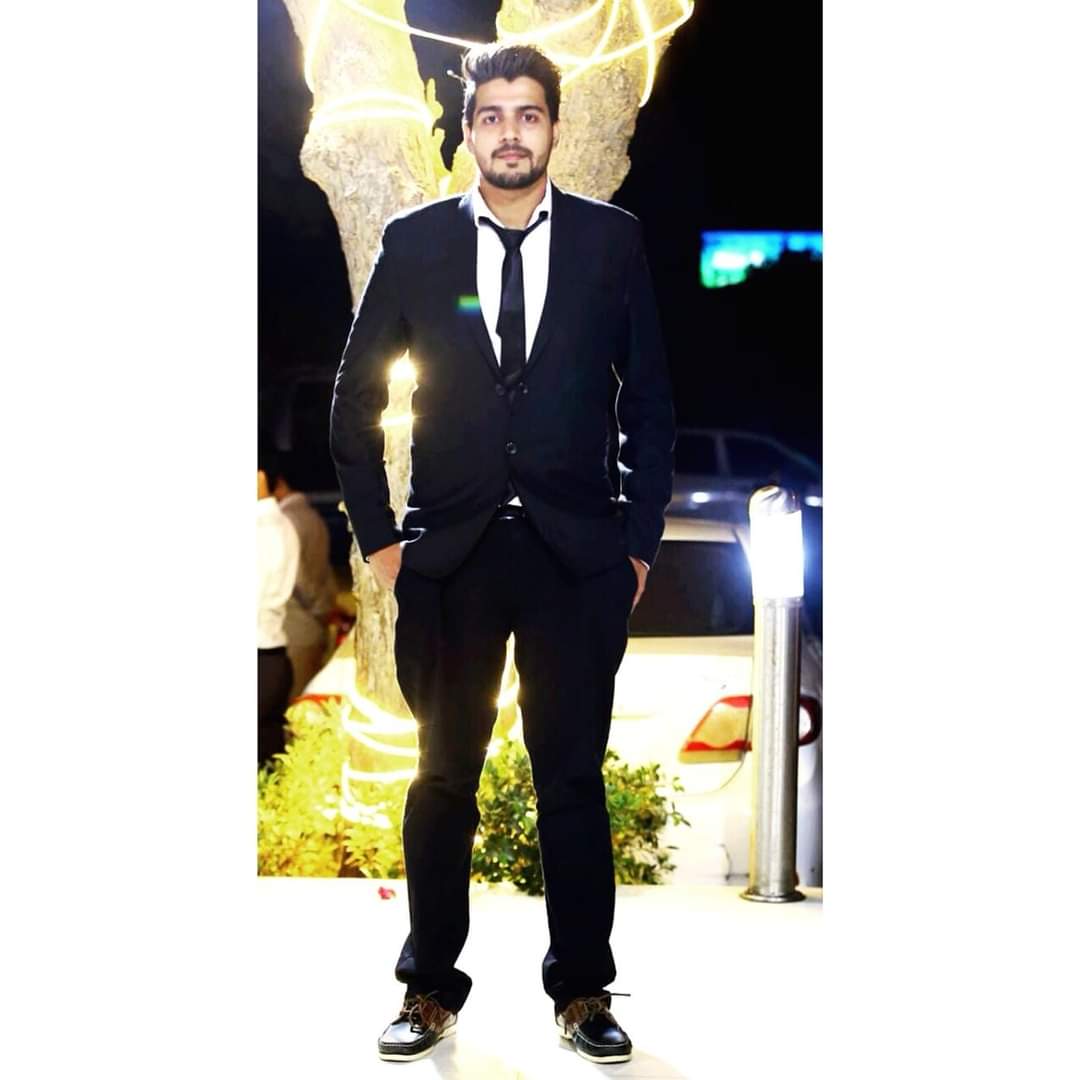 Visit my portfolio and keep your feedback
My Portfolio
1+ Years of Experience
My Resume
2014 - 2021
Education Quality
Bachelor's in Computer Science
(2019 - 2022)
Doing Majors in Block Chain Programming and Mobile / Web Application Development.
Front End Developemnt
(2021 - 2021)
Front End Development Certification with University of HongKong which Covers Bootstrap 4 , Css3, Scss,JavaScript , Glup and Many other Front End Libraries.
2019 - 2021
Job Experience
Front End Developer
(Oct 2019 - Nov 2021)
Created Website On Technoliges like React, Bootstrap 4 , WordPress and Shopify to give the best buisness solution for Client.
Intership at Interns.pk
(April 2020 - May 2020)
Front End Development InternShip with Interns.pk which Covers Php , Css3, Bootstrap,JavaScript and Final Website Project.
Development Skill
WordPress & Shopify Plugins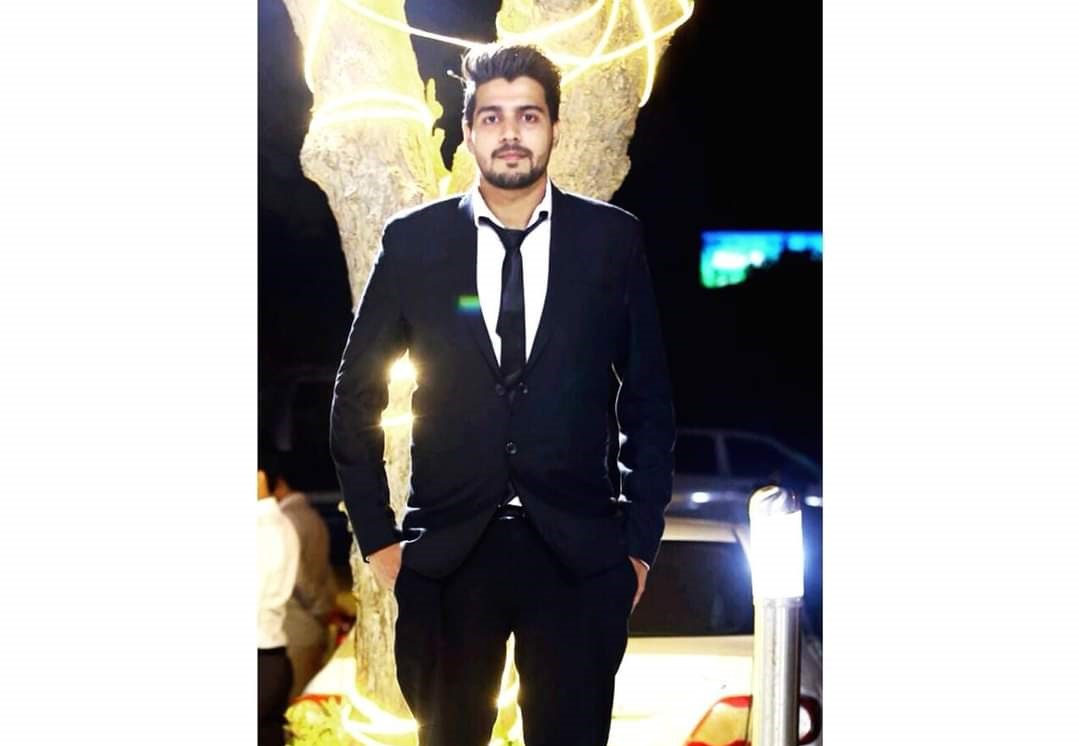 Muhammad Abdullah
Front End Developer